American deaf athletes have been winning medals at the Deaflympics since 1935. Through the years, US athletes have broken countless national and world records and set new ones that still stand.
The USA Deaf Track and Field (USADTF) was established in 1986 to provide a central governing body for the nation's multitude of deaf track and field athletes. Through elite summer clinics and local, regional and national competitions, the USADTF has bolstered the level of competition to where the USA is among the strongest contenders of the global Deaf Athletics community
News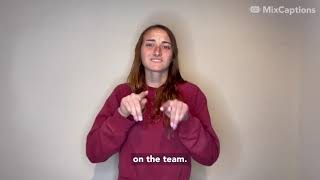 18 Feb 2021
Hannah Wetzel, a Track and Field Deaflympic hopeful shares her training schedule and tips how she stays motivated.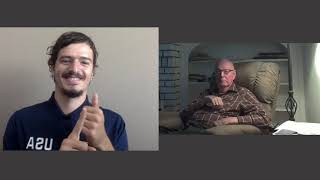 23 Sep 2020
Our first triple jump athlete who learned this sport on site in 1957 Deaflympics in Milan for the first time! His result was an American Record for 8 years!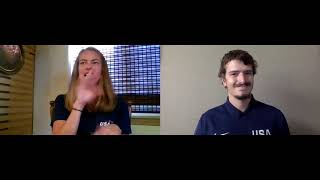 26 Aug 2020
Our track athlete, Janna Vander Meulen has a mindset to break her own time of 14 seconds, winning Gold in the 100m hurdles event in 2017 Deaflympics, at the 2021 Summer Deaflympics! Go Janna!!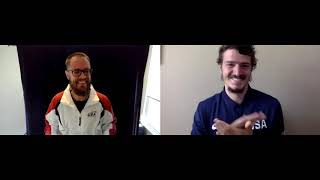 22 Jul 2020
Meet this inspiring athlete who cut his 3000m time from 11:33 during his tryout to 10:15, an American Record during 1985 Deaflympics in a one year period!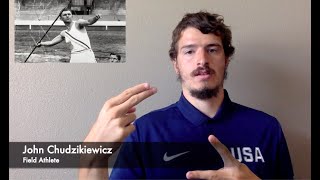 17 Jul 2020
Answer to our Thursday Trivia: When did the USA first participate in the International Silent Games?