The first national deaf basketball tournament was held in 1945. Today, USA Deaf Basketball (USADB) continues to coordinate annual national tournaments while sponsoring eight regional units, and hosts summer basketball camps for deaf youth. USADB is also responsible for the selection of national basketball teams to represent USADSF in the PanAm Games, World Championships, and the Deaflympics.
The USA's national basketball teams have always been dominant players on the international Deaf court. It started with a bronze medal win in the 1953 Summer Deaflympics, and turned into a 82-game Deaflympic winning streak where the US men won 14 straight gold medals. Since 1981, the US women have never come home without a medal.
News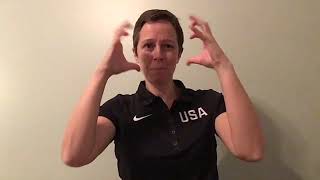 30 Dec 2020
Deadline is Jan. 8th - Please spread the word to your basketball community. We need your help in bringing in the most qualified person to fill this position for the USA Deaf Basketball Women's National Team for 2021 Summer Deaflympics.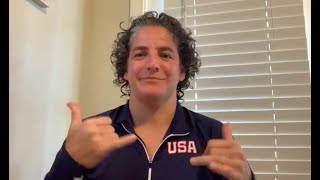 08 Jul 2020
"Play Ball" since 6 years old brings her a wealth of basketball experiences.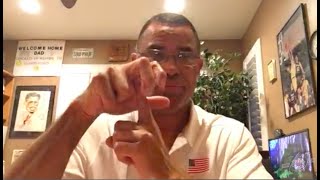 28 May 2020
Find out how he led our US Deaf Basketball Team to our first World Deaf Championship last summer in Poland.
20 Jun 2012
The United States sailed past Brazil in the final game of the preliminary round, defeating the host country 91-38. With the win, USA secured the #1 seed entering the medal round.
Organization
United States of America Deaf Basketball
Email: director@usadeafbasketball.org
Website: www.usadeafbasketball.org
---
---
Events